Group
Tours

Our leisure tours are customized to your needs and budget. We take great care to craft tours that center your interests and purpose.  It could be an immersive tour for foreign students learning English, a faith-based group attending a conference and in need of activities, an association that centers around the arts or Broadway shows, and so much more. MAD Tours and Events will be with you every step of the way to create, with care, the experience you deserve.
Séjour en
Groupe

Nos circuits et séjours de loisirs sont personnalisés en fonction de vos besoins et de votre budget. Nous prenons grand soin de concevoir des circuits centrés sur vos intérêts. Il peut s'agir d'un voyage immersif pour des étudiants étrangers apprenant l'anglais, d'un groupe confessionnel participant à une conférence et ayant besoin d'activités, d'une association centrée sur les arts ou les spectacles de Broadway. MAD Tours and Events vous accompagnera à chaque étape pour créer avec soin votre séjour. Student
Tours
Whether you have a middle school, high school or college group, we are here to make your trip our priority and take care of every detail. Our role is to oversee the activities and visits along with the well-being of your students in the cities you have selected. Depending on the type of trip you are looking for, we are here to as well as set the tone for the group. Groupes
Scolaires
Que vous ayez un groupe de collégiens, de lycéens ou d'étudiants, nous sommes là pour faire de votre voyage notre priorité et nous occupons de tous les détails. Notre rôle est de veiller aux activités et aux visites ainsi qu'au bien-être de vos élèves dans les villes que vous avez sélectionnées. En fonction du type de voyage que vous recherchez, nous sommes là pour donner le rythme à votre groupe scolaire et leur faire passer un superbe séjour.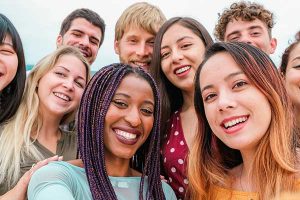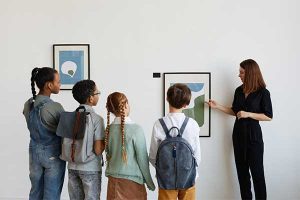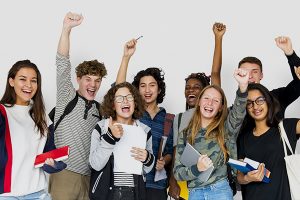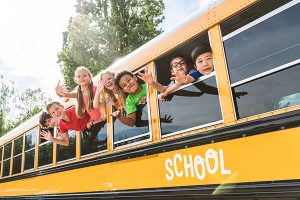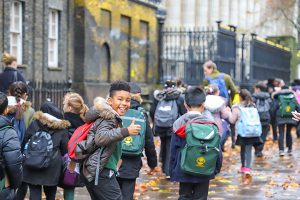 Sport's
Team
Mad Tours and Events organize for you a detailed sport-related trip meeting the needs of your team, organization, or association. What we will offer is a memorable experience stemming from our knowledge of local actors, facilities, and our sense of creativity.  Do you want to train for a competition? Do you want to work with the cream of the crop in sports coaches in your discipline? Discover new ways to work out or to improve your skills? We have both the skills and professional resources to assist you in reaching your goals.
Équipes et Fédérations
Sportives
Mad Tours and Events organise pour vous un voyage sportif détaillé répondant aux besoins de votre équipe, organisation ou fédération. Nous vous offrons une expérience mémorable grâce à notre connaissance des acteurs locaux, des installations et de notre sens de la créativité. 
Vous voulez vous préparer à une compétition ? Vous voulez vous entraîner avec la crème des entraîneurs sportifs de votre discipline ? Découvrir de nouvelles façons de s'entraîner ou d'améliorer vos compétences ? Nous avons à la fois les compétences et les ressources professionnelles pour vous aider à atteindre vos objectifs.
Faith
based groups
Mad Tours and Events can offer you faith-based tours to all denominations nationwide for your spiritual journey. We also can help your travelers, your church or family attend spiritual conferences and special events to experience the trip of a lifetime.
Groupes
Religieux
Mad Tours and Events peut vous proposer des visites religieuses de toutes les confessions dans tout le pays pour votre voyage spirituel. Nous pouvons également aider vos voyageurs, votre église ou votre famille à assister à des conférences spirituelles et à des événements thématiques pour vivre le voyage de votre vie.