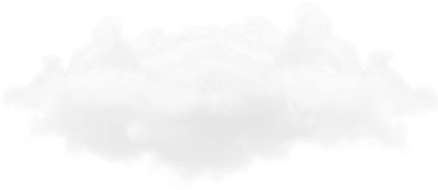 Welcome To
Mad Tours & Events
Bienvenue à
Mad Tours & Events

Who are we? No good ideas without the right people
The Boss Ladies
Qui sommes-nous ? Pas de bonnes idées sans les bonnes personnes
The Boss Ladies
MARTINE DOMINIQUE: Passionate, Curious, Caring!
I've been living in New York for 30 years (shhh if not more). I was born in Haiti and raised in Paris. I was fortunate to travel around the world with my father. Passionate and in love with New York, it became, as Americans say, "home".  It was the ideal place to settle down. The mix of people and cultures always fascinated me. This infinite melting pot is really the engine of this city. At all levels, energy is bubbling, whether it is culinary, artistic, musical, or fashion. This city vibrates and I also live my hobby intensely here: slam poetry and theater. I studied at the Cours Florent in Paris and at the Circle in the Square in New York. I even had the opportunity to perform on Broadway!
I love the human touch and am in love with New York. It is important to me to communicate my passion and bring history to life with humor. With Isabelle as a partner, we want to create a fun tourist offer all over the country with a special emphasis on good humor according to the visits you have selected.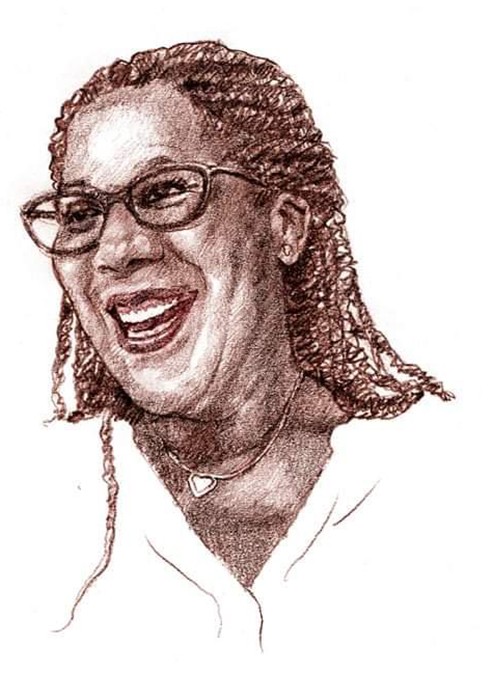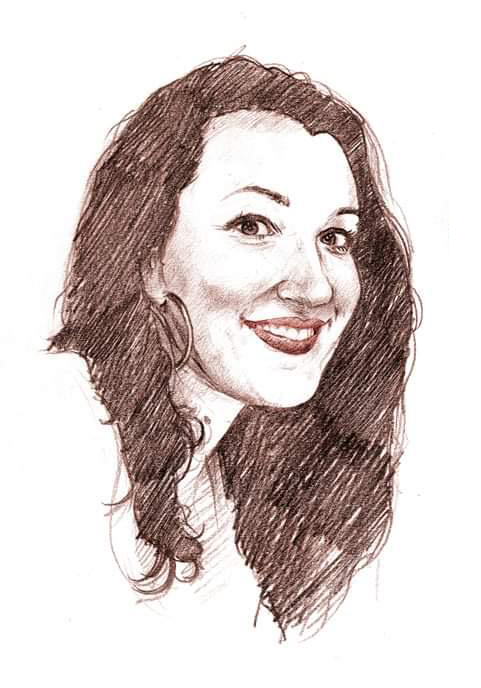 ISABELLE MARY: Adventurous, Hard-working, Go-getter!
Originally from Paris, Isabelle studied event and incentive tourism on the French Riviera. From the beginning of her career, she specialized in the United States. She quickly developed a taste for travel and moved to the USA.   Isabelle first settled in California, in San Francisco, where she worked in corporate events. She is a pioneer in this field and managed to develop new types of events and tours as well as promote other incentive destinations. Thanks to her success, the company's owners offered her the management of the New York office as head of the Events and Incentive department, which she managed for nearly 15 years.
Her mission: to keep developing all destinations in the USA and Canada but most importantly open an Incentive Department on the East Coast. With nearly 830 projects to her credit and 24 years of experience in the industry, Isabelle decided to join forces with Martine Dominique to create their own agency MAD Tours and Events. Her portfolio of high-end clients testifies to the quality of her services. This entrepreneur with an infectious smile has an unparalleled determination to bring you full satisfaction in the organization of your events. Her experience in the travel industry as well as her expertise in sports and corporate events are recognized.
Among her major assets, her ability to maintain close relationships with the service providers she works with. A true ray of sunshine, her infectious humor, and her quick wit is part of an arsenal that she puts at the service of her clients! Thanks to her dedication, creativity, and attention to detail, Isabelle has created a veritable ecosystem of clients who have followed her faithfully since the beginning of her career.
MARTINE DOMINIQUE: Passionate, Curious, Caring!
Cela fait 30 ans (chut sinon plus) que j'habite New York. Je suis née en Haïti et ai été élevée à Paris. J'ai eu la chance de beaucoup voyager à travers le monde avec mon père. Passionnée et amoureuse de New York, c'est devenu, comme disent les américains « home ».  C'était l'endroit idéal pour m'installer, la mixité des gens et des cultures m'a fascinée. Ce melting pot infini est vraiment le moteur de cette ville. A tous les niveaux, une énergie bouillonne que ce soit sur le plan culinaire, artistique, musical ou la mode. Cette ville vibre et j'y vis aussi intensément mon hobby : le slam poésie et le théâtre. J'ai étudié au cours Florent à Paris et au Circle in the Square à New York et ai eu l'occasion de jouer sur Broadway!
J'aime le contact humain et amoureuse de New York, il m'est important de communiquer ma passion et de faire revivre l'histoire avec humour. Avec Isabelle en tant que partenaire, nous souhaitons créer une offre touristique 'fun' sur l'ensemble du pays avec un accent particulier sur la bonne humeur en fonction des visites que vous aurez sélectionnées.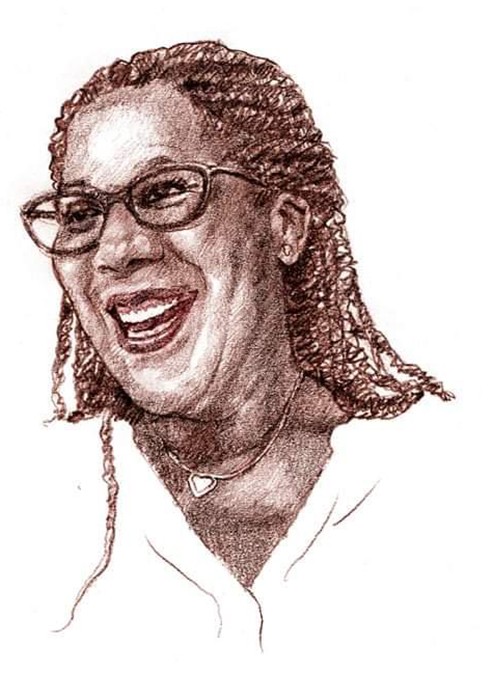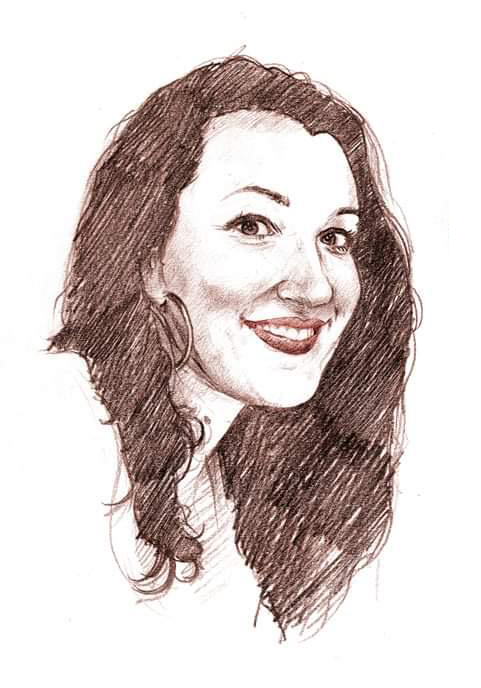 ISABELLE MARY : Baroudeuse, Bosseuse, Fonceuse!
Parisienne d'origine, Isabelle á étudié le tourisme évènementiel et incentive sur la Côte d'Azur. Dès le début de sa carrière elle se spécialise sur les États-Unis. Elle développe rapidement un goût prononcé pour le voyage, et s'expatrie aux USA.   Isabelle s'installe tout d'abord en Californie, à San Francisco où elle officie dans l'événementiel corporate. Elle se fait la pionnière dans les types de séjours offerts ainsi que des destinations nouvelles. Grâce à son succès, la direction de la société lui offre la responsabilité du bureau de New-York en tant que responsable du département événementiel et incentive, qu'elle gérera pendant près de 15 Ans.
Sa mission : développer toutes les destinations USA et Canada. Ayant près de 830 projets à son actif et 24 années d'expérience dans le secteur, Isabelle a décidé de s'associer avec Martine Dominique pour la création de l'agence MAD Tours and Events. Son portefeuille de clients haut de gamme témoigne de la qualité de ses services. Cette entrepreneuse au sourire communicatif est dotée d'une détermination sans pareil pour vous apporter pleine satisfaction dans l'organisation de vos évènements. Son expérience dans l'industrie du voyage ainsi que son expertise sportive et corporate sont reconnus.
Parmi ses atouts majeurs, sa capacité à entretenir des relations étroites avec les prestataires avec lesquels elle travaille. Véritable rayon de soleil, son humour communicatif et sa vivacité d'esprit font partie de tout un arsenal qu'elle met au service de ses clients ! Grâce à sa dédication, sa créativité et sa particulière attention au détail, Isabelle a créé un véritable écosystème de clients qui la suivent fidèlement depuis le début de sa carrière.