Welcome To
Los Angeles
"Darling, in LA, you decide who you are. Every neighborhood has its own culture and population. Once you find the right one for you, you're home. Los Angeles is a way of life." 
Cara Dee 
Los Angeles, nicknamed "the city of angels", is synonymous with the American dream and the conquest of the West. It is where the mythical Route 66 ends. Los Angeles is also Hollywood, the mecca of the American cinema, where the name HOLLYWOOD can read in letters of fire! You can dream of walking on the "Walk of Fame" to find a star with the name of your favorite actor! Los Angeles is also a city of museums, theme parks such as Universal Studio, the famous Beverly Hills area with its luxury boutiques on Rodeo Drive, and the luxurious villas of the stars. You will find a melting pot with the colorful neighborhoods of Little Tokyo and Olvera Street, the Mexican district. We can't forget the beaches made famous by movies and TV series: Malibu Beach with its houses on stilts, the surf spot of Malibu Lagoon, Venice Beach with its community of artists and fans of rollerblading and skateboarding who give amazing demonstrations on the seafront, Santa Monica and its postcard beaches more family and typically American, or the peaceful Hermosa Beach.  MAD Tours take you to discover this fantastic and intriguing city!
Bienvenue À
Los Angeles
"Chérie, à LA, tu décides qui tu es. Chaque quartier a sa propre culture et sa propre population. Une fois que vous avez trouvé celui qui vous convient, vous êtes chez vous. Los Angeles est un mode de vie"
Cara Dee 
Los Angeles surnommé « la cité des anges », elle est synonyme du rêve Américain de la conquête de L'ouest. C'est là ou se termine la mythique Route 66. Los Angeles, c'est aussi Hollywood la mecque du cinéma américain ou en lettre de feu on peut lire son nom HOLLYWOOD ! On se fait rêver en se promenant sur le « Walk of Fame » pour admirer et trouver une étoile avec le nom de son acteur favori ! Los Angeles, c'est aussi ces musées, les parcs à thèmes comme le Universal Studio, les fameux quartiers chics dont Beverly Hills avec les boutiques de luxe de Rodeo Drive sans oublier les villas luxueuses des stars. Vous trouverez un melting pot avec ces quartiers hauts en couleurs de Little Tokyo et Olvera Street, le quartier mexicain. On ne peut oublier les plages rendues célèbres par le cinéma et les séries TV : Malibu Beach avec ses maisons sur pilotis, le spot de surf de Malibu Lagoon, Venice Beach avec sa communauté d'artistes et de fans de roller et de skate-board qui font des démonstrations bluffantes sur le bord de mer, Santa Monica et ses plages de carte postale plus familiales et typiquement américaines, ou encore la paisible Hermosa Beach.  MAD Tours vous emmene à la découverte de cette ville fantastique et intrigante !
Bienvenido a
Los Angeles
"Cariño, en Los Ángeles, tú decides quién eres. Cada barrio tiene su propia cultura y población. Una vez que encuentras el adecuado para ti, estás en casa. Los Ángeles es una forma de vida"
Cara Dee 
Los Ángeles, apodada "la ciudad de los ángeles", es sinónimo del sueño americano y de la conquista del Oeste. Es donde termina la mítica Ruta 66. Los Ángeles es también Hollywood, la meca del cine americano, donde el nombre de HOLLYWOOD puede leerse con letras de fuego. ¡Puede soñar con pasear por el "Paseo de la Fama" para encontrar una estrella con el nombre de su actor favorito! Los Ángeles es también una ciudad de museos, parques temáticos como el Universal Studio, la famosa zona de Beverly Hills con sus lujosas boutiques en Rodeo Drive y las lujosas villas de las estrellas. Encontrará un crisol de culturas con los coloridos barrios de Little Tokyo y Olvera Street, el distrito mexicano. No podemos olvidar las playas que se han hecho famosas por las películas y las series de televisión: Malibu Beach con sus casas sobre pilotes, el spot de surf de Malibu Lagoon, Venice Beach con su comunidad de artistas y aficionados al patinaje y al skate que hacen increíbles demostraciones en el paseo marítimo, Santa Mónica y sus playas de postal más familiares y típicamente americanas, o la tranquila Hermosa Beach.  MAD Recorridos te lleva a descubrir esta fantástica e intrigante ciudad.
Benvenuto a
Los Angeles
"Cara, a Los Angeles sei tu a decidere chi sei. Ogni quartiere ha la sua cultura e la sua popolazione. Una volta trovato quello giusto per te, sei a casa. Los Angeles è uno stile di vita"
Cara Dee 
Los Angeles, soprannominata "la città degli angeli", è sinonimo di sogno americano e di conquista del West. È il punto in cui termina la mitica Route 66. Los Angeles è anche Hollywood, la mecca del cinema americano, dove il nome HOLLYWOOD si legge a lettere di fuoco! Si può sognare di camminare sulla "Walk of Fame" per trovare una stella con il nome del proprio attore preferito! Los Angeles è anche una città di musei, parchi a tema come l'Universal Studio, la famosa zona di Beverly Hills con le sue boutique di lusso su Rodeo Drive e le lussuose ville delle star. Troverete un melting pot con i colorati quartieri di Little Tokyo e Olvera Street, il quartiere messicano. Non possiamo dimenticare le spiagge rese famose da film e serie TV: Malibu Beach con le sue case su palafitte, il surf spot di Malibu Lagoon, Venice Beach con la sua comunità di artisti e appassionati di rollerblade e skateboard che danno incredibili dimostrazioni sul lungomare, Santa Monica e le sue spiagge da cartolina più familiari e tipicamente americane, o la tranquilla Hermosa Beach. MAD Tours vi accompagna alla scoperta di questa fantastica e intrigante città!
Ofrecer una Tarjeta de Regalo
Book Your Tours and Activities
Réservez Vos Visites et Activités
RESERVE SUS VISITAS Y ACTIVIDADES
PRENOTA LE TUE VISITE E ATTIVITÀ
LES 6 LIEUX INCONTOURNABLES
TOP 6 DE LOS LUGARES QUE HAY QUE VER
I 6 LUOGHI DA VEDERE ASSOLUTAMENTE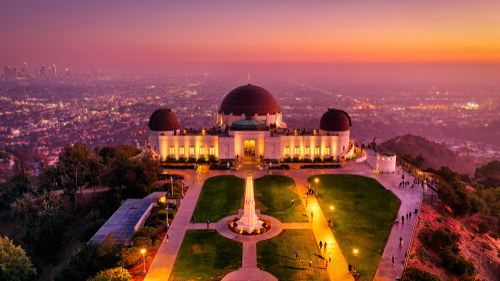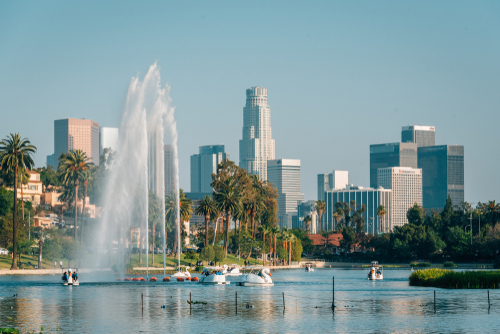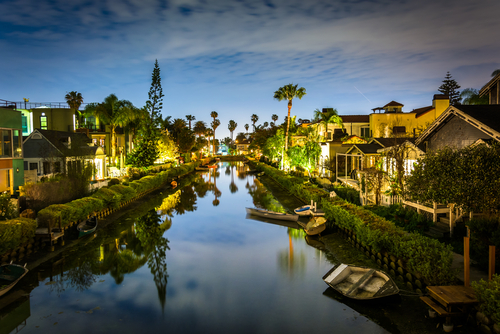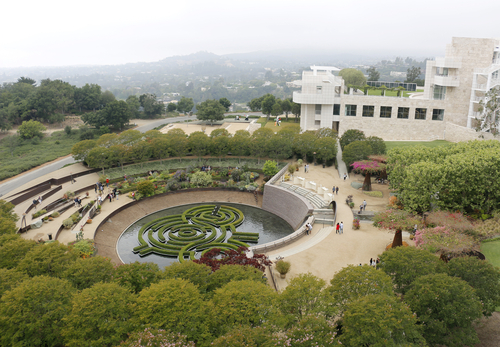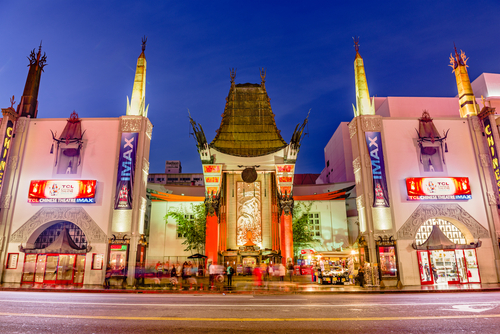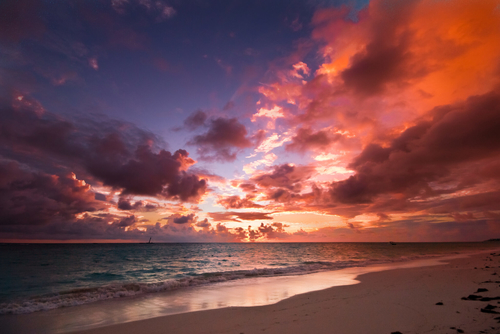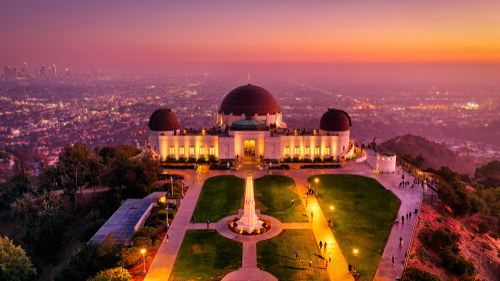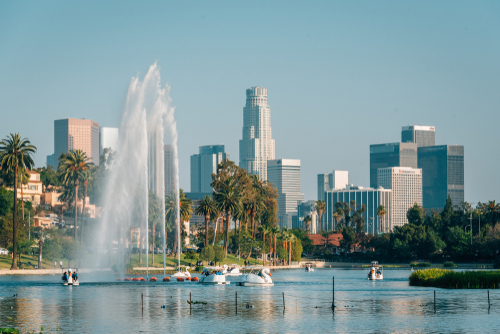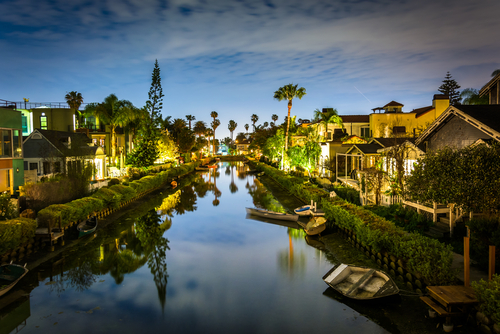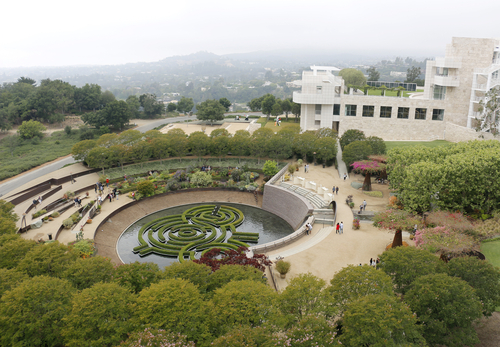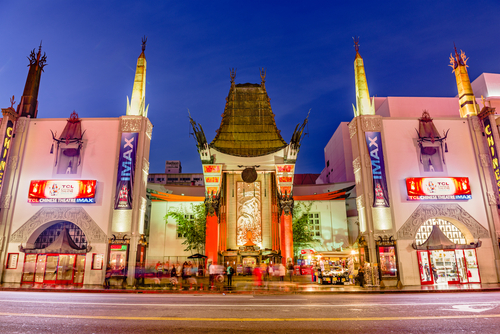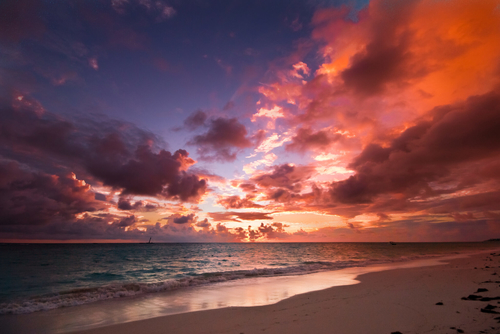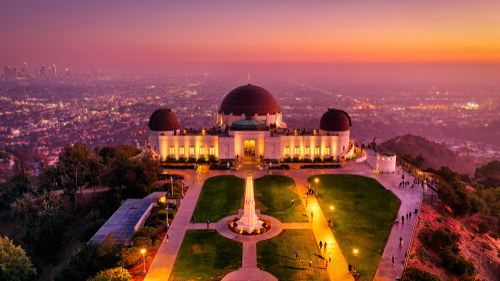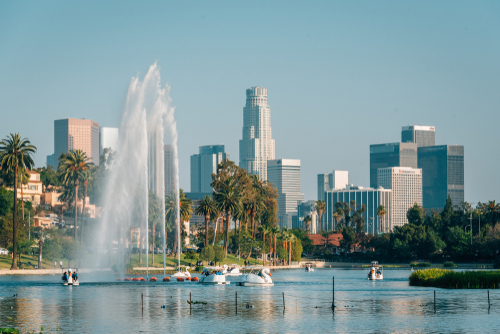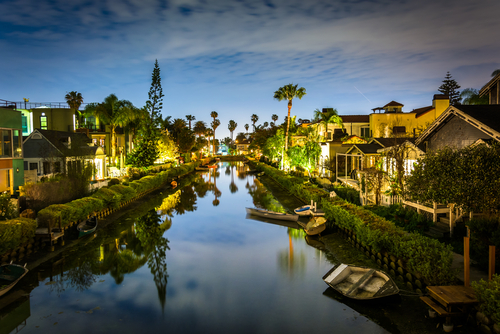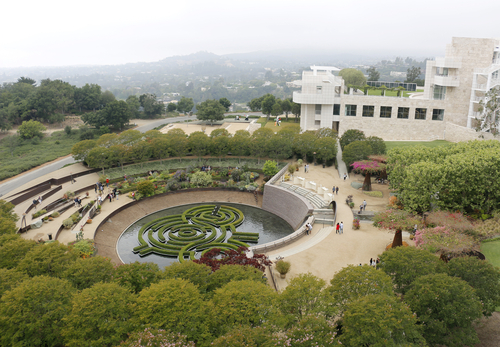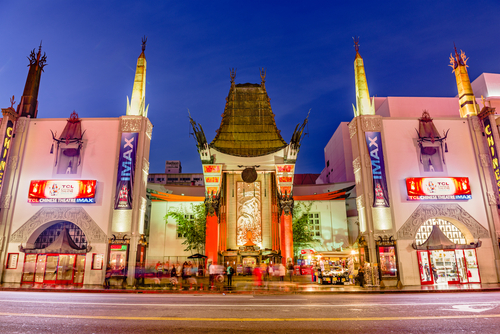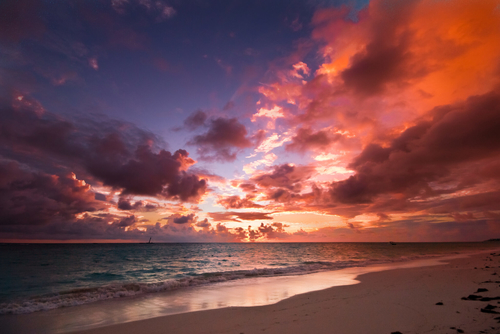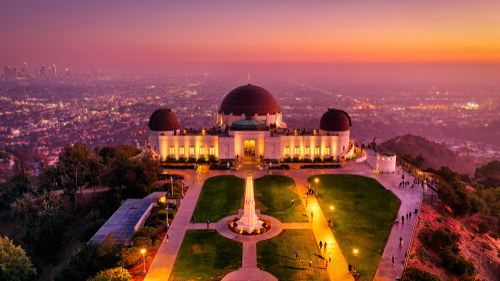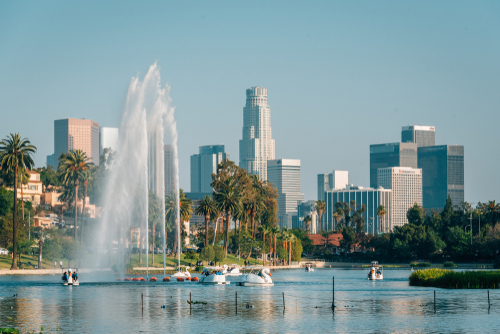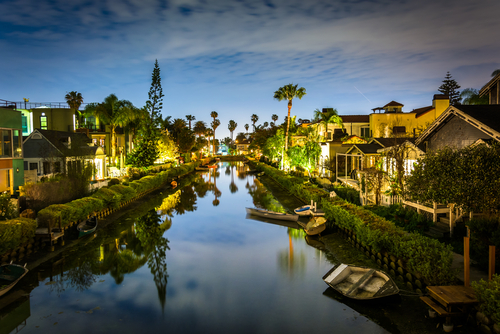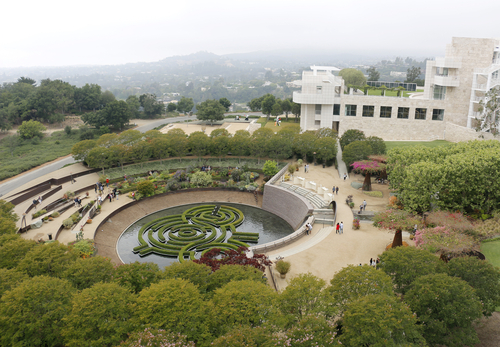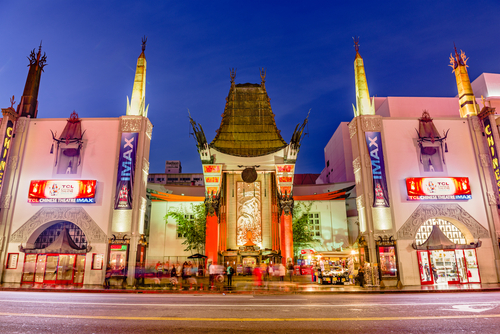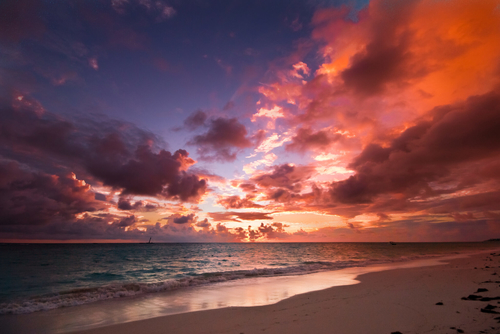 Practical & Useful Information
Informazioni Pratiche e Utili
Información Práctica y útil
Informazioni pratiche e utili
Health
Covid 19 vaccine is required for entry into the United States and PCR valid until 48 Hours
Currency & Exchange rate
The unit of currency is the Dollar (US $), the only currency accepted in the United States. The maximum amount of cash you are allowed to bring with you on a trip to the US is $10,000. It is best to change some money into dollars before your departure, then withdraw cash with a credit card. There are ATMs (automated teller machines) everywhere. See Currency Converter
Credit card
This is the easiest and most economical way to pay, the rate being better than if you do the exchange on the spot. Have your passport with you, it is sometimes required.  The most common cards are Mastercard, Visa, and of course American Express, which charge very low commissions. The secret code is not used in the USA, so you must sign for each transaction. In the USA, a credit card is an essential tool, almost a necessity, Americans pay everything by card, even for 5$!
Languages
The American constitution does not stipulate any official language. However, it is obvious that English is the most widely spoken language in the United States (80% of the population), with Spanish coming in second place (12%), followed by Chinese. 
Electricity
The standards for electrical installations are not the same in most countries as in the United States, so remember to bring an electrical adapter in your luggage. It will be essential for recharging your cell phone, camera, or computer. Indeed, in the United States, the electric current is 110 volts / 60Hz. The plugs in the United States have 2 flat plugs, often with a third-round plug for the ground.
Telecommunications
To call from the US to an international destination with your cell phone: dial 00 followed by country code+ city code and the number of your correspondent (be aware of the time difference). Except for the iPhone, most cell phones in the United States use a CDMA network, rather than GSM. Check with your operator for compatibility. An international extension is necessary to call from your cell phone, and the cost of communication is expensive.
Taxes
In the USA, prices are always quoted without taxes, whether in stores where the tax will be added at the checkout, or in hotels, restaurants, bars... Each state and each city is free to set its own tax.
Tips
You should know that in the United States, the service is not included and constitutes the remuneration of the waiter, the "tip" which is evaluated between 15 and 20% of the amount of the bill. If you pay by credit card, indicate in the box provided the amount of the tip you wish to leave and make the bill yourself. In bars, leave $1 per drink served. At the hotel, we usually give a tip to the porters, for a maid, we leave them on the table of the room when leaving. In cabs, it is customary to leave a 20% tip.
For your Guides & Drivers
It is customary to leave a gratuity at the end of the trip for your guides and drivers who will have accompanied you throughout your stay. This is of course left to your discretion. As an indication, the commonly adopted basis, for the guide, the drivers, is $2  in all, by participants for the whole stay.
Tobacco
It is forbidden to smoke (or vape) in all public places (restaurants, bars, nightclubs, museums, transportation...) and in the open air in the parks, on the city's beaches, and in certain pedestrian areas. The fine is $50! The objective of this restriction is to breathe easier and live longer. The legal age to buy cigarettes (including electronic cigarettes) has been raised from 18 to 21, a first for a major American city.
Getting around New York
The subway: New Yorkers spend a lot of time in the transportation system, especially in the subway. The network is extensive and efficient, operating 24 hours a day. The basic fare for a trip is $2.75, regardless of distance. Magnetic cards can be purchased inside the stations, at MetroCard machines or at the ticket counter or you can pay via credit or debit card by a no contact swipe by a card processing payment terminal by the entrance of the platform. To get to the north end of the city, take the Uptown train, south to Downtown. Some stops do not go in the same direction, but they are often on either side of the street. It is also important to check the letter or number of the line indicated on the train because, from the same platform, trains can go to different places. Yellow cabs: They are yellow in Manhattan and apple green in other areas. There are so many, you will have no trouble finding one, except from 4:00 pm to 6:00 pm (rush hour). On the roof of the cab, there are three light bulbs. If the middle one is on, the cab is free, you can simply call it with your hand. If the middle one is off, the taxi is taken. If only the side lights are on, he is off duty, that is to say that he has finished his service but can take you if the trip is on his way back. The prices are regulated and relatively interesting. All cabs are equipped with card payment terminals. At the end of the trip, you just have to select the payment method on the screen (cash or CB) and follow the instructions. Don't forget the 20% tip.
Photos & Camera
In some religious, official or tourist buildings, it is allowed to photograph or film outside. But never inside, under penalty of a fine. Respect the instructions indicated on the pictograms.
Customs & Return
If you need to take medication with you, you must have a doctor's prescription with you, corresponding to the prescription you are taking. -Remember that any excess baggage weight will be taxed by the airline on your return. -When you arrive at your destination, check if you are exempt from duty-free and taxes at customs, and what is the amount allowed.